As a gay Asian man I'm outraged at HBO's Looking and I'm calling for a boycott of the show by all self-respecting gay Asian men.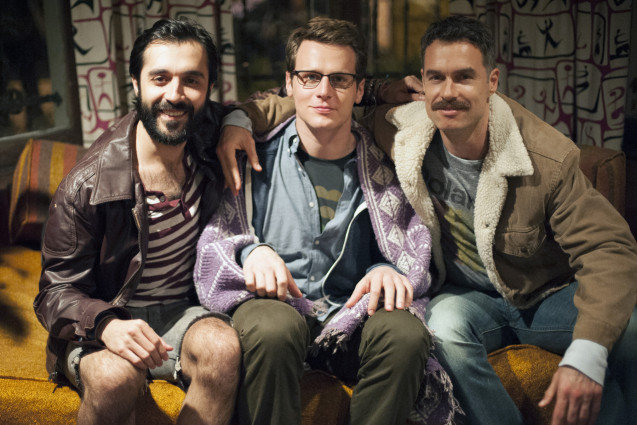 Why should gay Asian men boycott HBO's Looking
Where is Looking set? San Francisco.
What percentage of San Francisco is Asian? 33.3%
And how many of Looking's main characters are Asian? Zero.
I can forgive Looking's creators for lot of things – the contrived dialogue or the way they make San Francisco's MUNI look like the New York Subway. I mean, you have to take a few liberties to make a show interesting. Continue reading Gay Asians Should Boycott HBO's Looking →